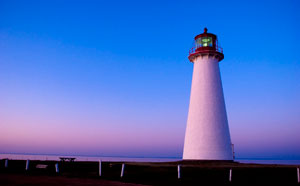 H.P. Consultants Inc. welcomes you!
We have been in business since 1986 and it is our pledge to you to assist in helping you and your family realize your dreams of Canada.
Wherever you come from our team in North America and/or Hong Kong will support your application in a professional and reliable way.
Our team have travelled extensively around the world and include members who belong to the Immigration Consultants of Canada Regulatory Council (ICCRC).
a member of the